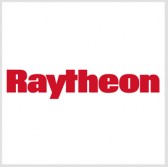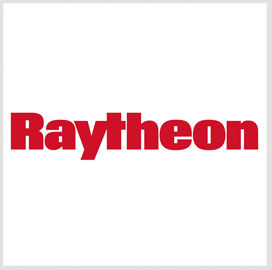 Raytheon's SeaRAM anti-ship missile defense system aboard USS Carney completed an initial live fire test that the U.S. Navy facilitated in Rota, Spain.
The company said Wednesday the system identified, tracked and intercepted a BQM-74E target with a RAM Block II missile during the test.
Rick Nelson, Raytheon vice president for the naval area and mission defense product line, said SeaRAM works to provide additional defense to the guided-missile destroyers in Rota and other naval ships.
USS Carney is the second of four DDGs based in the Mediterranean Sea to receive Raytheon's SeaRAM system.