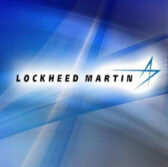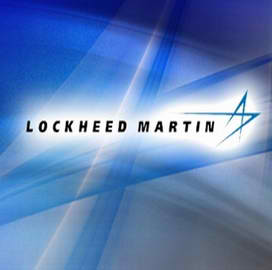 Lockheed Martin shipped the U.S. Air Force's next missile warning satellite to Cape Canaveral Air Force Station in Florida on Aug. 2.
The Space Based Infrared System Geosynchronous Earth Orbit Flight 3 satellite was shipped to Florida aboard a C-5 Galaxy aircraft at nearby Moffett Federal Air Field in preparation for its October launch, Lockheed said Friday.
David Sheridan, vice president of Lockheed's overhead persistent infrared systems mission area, said the satellite is designed to help military personnel receive missile warnings and access infrared surveillance data.
Lockheed built SBIRS GEO Flight 3 at the company's Sunnyvale, California-based facility.
The Space Based Infrared System is intended to have a mix of geosynchronous Earth orbit satellites, payloads in highly elliptical orbit and ground hardware and software, the company noted.
Northrop Grumman acts as the payload integrator under the SBIRS program.