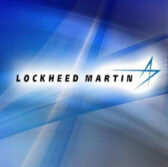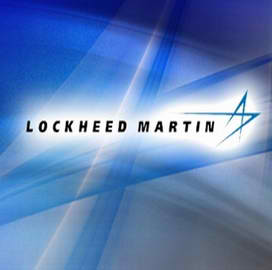 Lockheed Martin has launched its new Advanced Pilot Training facility in South Carolina that will house a Ground-Based Training System and tooling equipment to support the final assembly of the T-50A trainer aircraft.
The company said Tuesday the Ground-Based Training System serves to provide a training platform for T-50A pilots.
Orlando Carvalho, Lockheed's executive vice president for the aeronautics business, said the company will work to utilize the new facility's personnel and technologies to provide aircraft and training services to the U.S. Air Force.
Lockheed collaborated with Korea Aerospace Industries to develop the T-50A for the Air Force's T-X trainer replacement contract.
The team completed initial flight tests on two T-50A configured aircraft in June and July.