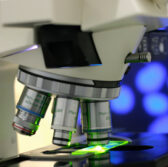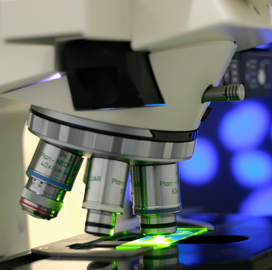 InBios International has received a two-year, $5.1 million contract from the Department of Health and Human Services to further develop a blood screening technology intended to identify people infected with the Zika virus.
HHS' Office of the Assistant Secretary for Preparedness and Response will fund the serological test being developed by InBios with the goal to speed up clinical results, HHS said Monday.
The test is designed to detect a Zika-specific Immunoglobulin M that the body produces to respond to the mosquito-borne virus.
"Doctors and patients need Zika test results quickly so that health care providers can offer appropriate guidance and treatment to their patients, particularly pregnant women and their partners," said Nicole Lurie, HHS assistant secretary for preparedness and response.
InBios will use department-provided funds to refine the test's design, manufacturing preparations and clinical research before the company applies for marketing authorization from the Food and Drug Administration.