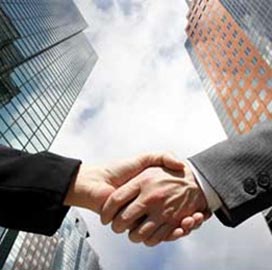 Harris Corp.'s public safety and professional communications business has entered into a partnership with Tait Communications to become an exclusive distributor of the latter's communications products in North America.
The agreement will market the two companies' public safety and professional communications product lines and combine their dealer networks across more than 250 locations in the U.S., Canada and Puerto Rico, Tait said Aug. 1.
The company added that the agreement will allow its North American operations to continue as a technical and support center of excellence for new and existing customers.
"We believe that providing our combined dealer network and direct sales channel with more options delivers extensive benefit to public safety, utility and public service customers across North America," said Tait Communications CEO Garry Diack.
Chris Young, Harris communication systems president, noted Tait's DMR and P25 radios work to expand Harris' portfolio.