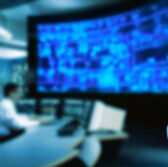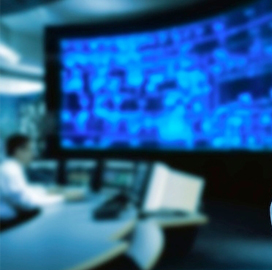 The U.S. Census Bureau intends to award FireEye subsidiary Mandiant a sole-source contract to perform security assessments on the bureau's computer network.
A special notice posted Aug. 8 on FedBizOpps stated the bureau seeks the help of Mandiant to identify indicators of compromise that will require action to prevent a breach.
The value of the potential one-year cybersecurity analytical services contract was not disclosed.
The Census Bureau, which conducts a statistical survey of U.S. population every ten years, noted the government uses data collected from the decennial count to determine the number of seats each state has in the House as well as the amount of federal funds to be distributed to local communities.
The bureau currently examines the potential use of the internet to increase self-response, government data sources to reduce follow-up workload and existing maps and address to reflect changes.
It is also considering automating operations as part of preparations for the 2020 census.