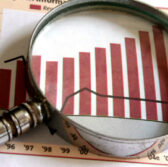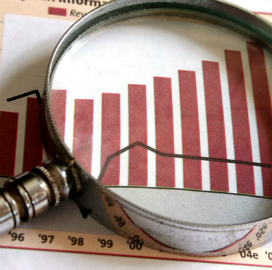 A new Research and Markets report forecasts the global security robots market to grow to $2.36 billion by 2022 at a compound annual growth rate of 8.56 percent.
Research and Markets said Thursday that geopolitical crises, territorial conflicts and adoption of unmanned systems drive the global market for security robots.
The report noted that the use of weapons and technology in North America for overseas contingency operations propels the market in that region.
The report predicts the Asia-Pacific region will achieve the highest CAGR during the forecast period due to increased defense budgets.
Research and Markets profiled the following companies as players in the security robots market:
Aerovironment
BAE Systems
Boston Dynamics
Cobham
Dji
Elbit Systems
Finmeccanica
iRobot
Knightscope
Kongsberg Gruppen
Lockheed Martin
Northrop Grumman
QinetiQ Group
Recon Robotics
Thales