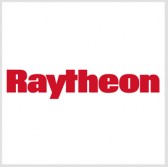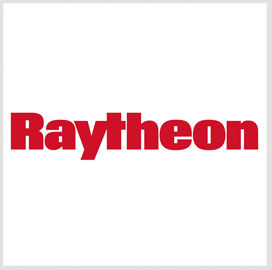 The U.S. Air Force has awarded Raytheon a potential $34.8 million contract to demonstrate an updated electronic warfare technology for the Miniature Air Launched Decoy-Jammer.
Raytheon said Sunday it is scheduled to complete development of MALD-X, successor of the current MALD-J model, within a 24-month period and will conduct two flight demonstrations to showcase the aerial decoy's EW upgrades.
MALD-X will feature an EW payload, a low-altitude flight mode and a datalink, the company noted.
"MALD-X creates an upgrade path for the current MALD-J program of record and meets the requirements for the MALD-N, a net-enabled decoy/jammer for the U.S. Navy," said Mike Jarrett, Raytheon vice president of air warfare systems.
Raytheon was awarded a $118.5 million contract by the Air Force in June to manufacture the ninth batch of MALD-J vehicles and support equipment for the service branch.
MALD-X is a collaborative effort of the Air Force, Navy, Special Capabilities Office at the Office of the Secretary of Defense and Eglin Air Force Base's MALD Program Office.
Raytheon designed MALD to duplicate friendly aircraft flight profiles and radar signatures to confuse adversaries.