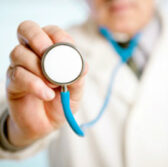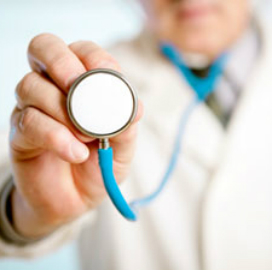 Profusa has received a $7.5 million grant from the Defense Advanced Research Projects Agency and the U.S. Army Research Office to create implantable biosensors that will work to monitor soldiers' health in real time.
The company said Tuesday it will develop biosensor technology for military users to detect the body's chemical constituents and manage the body's response to long-term use of foreign material.
"Profusa's vision is to replace a point-in-time chemistry panel that measures multiple bio­markers, such as oxygen, glucose, lactate, urea, and ions with a biosensor that provides a continuous stream of wireless data," said Ben Hwang, Profusa chairman and chief executive officer.
"Long-lasting, implantable biosensors that provide continuous measurement of multiple body chemistries will enable monitoring of a soldier's metabolic and dehydration status, ion panels, blood gases, and other key physiological biomarkers," said Natalie Wisniewski, Profusa co-founder and chief technology officer.
Profusa noted its biosensors are approximately 0.08- to 0.2 inches long and implanted beneath the skin to integrate with the body's tissue and avoid foreign body response effects for more than a year.
The company plans to roll out its single-biomarker sensor Lumee Oxygen Sensing System this year in an effort to help facilitate oxygen measurement for vascular surgeons, wound-healing specialists and healthcare providers.