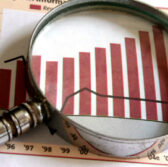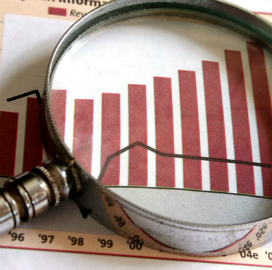 An Onvia study has revealed nationwide state, local and educational procurements including bids and requests-for-proposals has declined by 1.4 percent in the second quarter of 2016 from Q2 of 2015.
Onvia said Thursday its "State & Local Procurement Snapshot for Q2 2016" report showed the year's first half showed an 0.6 percent increase compared to the same period in 2015.
"Onvia believes these trends point to a market that continues to represent stability but with a slowing overall rate of growth," said Paul Irby, an Onvia market analyst.
"In the evolving business-to-government market, the best vendors will be smart about their tactics and strategies and seek out the best sectors and levels of government where their efforts will be rewarded."
The reported also segmented the SLED procurements under four categories:
Architecture/Engineering/Construction
Business Services – Education, Financial, Healthcare and other services
Information Technology/Telecommunications – Consulting, Hardware, Software and Wireless/Telecom
Operations/Maintenance/Transportation
Onvia added the IT/Telecom group recorded the highest year-on-year growth rate at 3.8 percent in Q2 2016 as a result of a demand for IT consulting, software and wireless/telecom products and services.