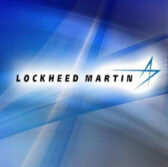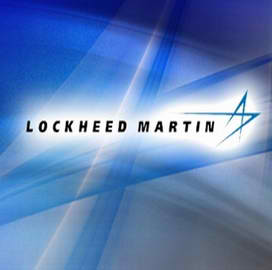 Lockheed Martin expects to create as many as 300 jobs over the next four years through an expansion of the company's spacecraft technology processing operations in Titusville, Florida.
The Economic Development Commission of Florida's Space Coast said Tuesday that Lockheed will receive incentives from the state of Florida and the North Brevard Economic Development Zone program to help increase capabilities at a local facility run by the company's subsidiary Astrotech Space Operations.
Astrotech Space Operations processes payloads for space launch missions of government and commercial clients.
The expansion project seeks to expand the unit's scope of work to include production of aerospace components and subsystems, Lockheed said Tuesday.
"Partnering with the community creates a win-win for Florida, for Lockheed Martin and for our customers," noted Tom Malko, vice president of assembly, test and launch operations at Lockheed's space systems business.