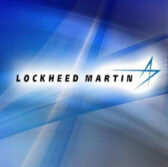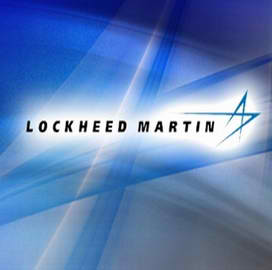 Lockheed Martin has delivered 14 of 29 Sniper Advanced Targeting Pods to the Netherlands for installation on its air force's F-16 aircraft as part of a contract awarded in 2015.
The company said Wednesday it delivered five of the Sniper ATPs within 180 days of the award, while the overall delivery also includes initial training services, spare parts and support equipment.
Sniper ATP works to detect, identify, track and laser-designate small targets at a long range and support laser- and GPS-guided weapons to engage multiple targets.
The Netherlands' air force tapped Lockheed to provide 29 Sniper ATPS, spares, support equipment and sustainment services through the first quarter of 2017.