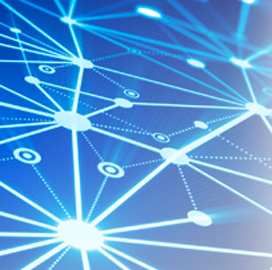 InfoReliance has received Amazon Web Services' AWS Government Competency certification in eight customer markets for compliance with AWS standards in workload and application deployment on the Amazon cloud platform.
Fairfax, Virginia-based InfoReliance said Friday it utilizes best practices and lessons from various industries to support accelerated AWS adoption for customers.
InfoReliance is an AWS audited managed service partner, advanced consulting partner and reseller.
The company listed the industry areas it applied lessons from as:
National security and defense
Security and compliance
Open data
Government transportation, facilities and infrastructure management
Justice and public safety
Citizen services
Financial and fiscal affairs
Public healthcare
AWS gave a government competency status to InfoReliance in June for the latter's efforts to run AWS cloud services for federal civilian and defense agencies.