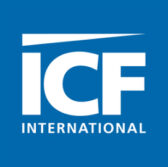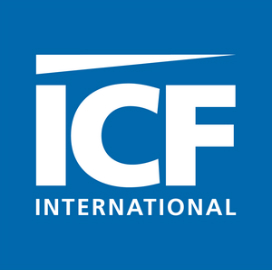 ICF International has received a two-year, $4.8 million task order from the Centers for Disease Control and Prevention's National Center for Injury Prevention and Control in support of the agency's communications campaign for opioid abuse risk awareness.
The company said Thursday it will manage the development and placement of the campaign's digital and social media advertisements, create social media content and provide online, mobile training for providers.
ICF will also work to create tools, training and outreach programs to help encourage physicians and other healthcare providers to follow CDC's Guideline for Prescribing Opioids for Chronic Pain.
The contract is part of a communication services blanket purchase agreement and supports the CDC parent agency Department of Health and Human Services' efforts to address and lessen opioid misuse and abuse.
"Our communications work on the risks of illicit drug use has given us a solid understanding of the impact of prescription opioid abuse on our society," said Frances Heilig, a vice president at ICF.
"We look forward to working with the CDC to help dissect and communicate this complex issue to increase its visibility across a variety of audiences and reduce the incidence of drug-related deaths in the United States."
ICF has supported government agencies to raise awareness on substance abuse and misuse for more than two decades and had assisted CDC on previous campaigns on traumatic brain injury, suicide prevention, youth violence and illicit drug use.