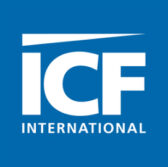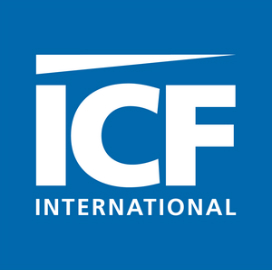 California's Transportation Department has awarded ICF International a pair of three-year contracts worth $13.6 million combined to provide environmental and biological support services for department's district projects in the state.
ICF said Friday it will perform on-call environmental services to support Caltrans' transportation infrastructure development, construction and maintenance projects in District 8 as well as on-call biological services to the District 1 Willits Bypass project.
"We are thrilled to continue our longstanding support of Caltrans District 8 and to expand our on-call support to include biological monitoring for habitat restoration activities to the Willits Bypass project," said David Freytag, a senior vice president at ICF.
The company noted it will also conduct field reviews and monitor biological activity of compensatory aquatic resources to help Caltrans determine performance metrics related to federal and state mitigation monitoring plans on more than 2,000 acres of District 1 mitigation land.
Caltrans also awarded two four-year contracts worth a combined $16.1 million to ICF in April for on-call environmental services in the north region