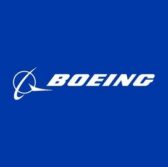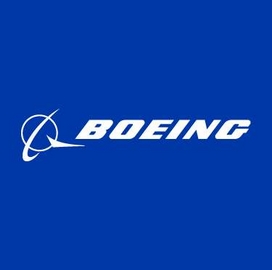 Boeing has opened an 8,100-square-foot laboratory in St. Charles, Missouri to facilitate the development and validation of software and hardware designed to support collaboration among unmanned ground, maritime and aerial vehicles.
The company said Thursday the Collaborative Autonomous Systems Laboratory features a motion capture system that will work to help users operate multiple unmanned vehicles in a simultaneous manner.
"Collaborative technology is at the forefront of innovation for taking advanced vehicles that already carry out dull, dirty or dangerous work, such as assisting in search and rescue, firefighting and military missions, and making them even more effective," said Nancy Pendleton, head of the Boeing Research & Technology Missouri research center.
The research lab is also built a projection system to support development and testing of image processing algorithms, mobile objects detection and other vision-based platforms as well as an enclosed area intended to serve as a test environment for small UAVs and other autonomous systems.
Boeing opened the facility Thursday with Sally Faith, mayor of St. Charles; Steve Ehlmann, St. Charles County executive; and employees as part of the BR&T Missouri research center that also includes a polymer synthesis lab and a human systems integration facility.