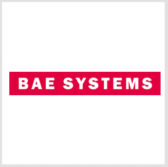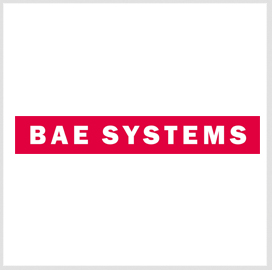 The U.S. Air Force has awarded BAE Systems' U.S. subsidiary a three-year, $9.4 million contract to help the service branch develop, integrate and demonstrate a machine learning platform.
BAE Systems Inc. will explore latest machine learning advancements to support the Air Force's efforts to apply analytics to address space situational awareness challenges as well as leverage high-performance computing and reasoning visualization architectures, the Defense Department said Friday.
The Air Force also seeks to increase its ability to detect and predict new complex scenarios through the project.
BAE systems will perform the services in Massachusetts and Virginia and is scheduled to finish July 15, 2019.
The Air Force Research Laboratory obligated $868,750 in fiscal 2016 research, development, test and evaluation funds at the time of award.