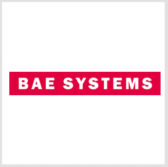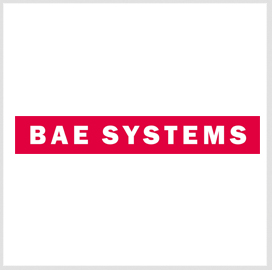 Austria will purchase military vehicles from BAE Systems PLC under a government-to-government with Sweden to support the Austrian European Union Mountain Training Warfare Initiative.
BAE said Thursday it will deliver 32 BvS10 units of the Armored Personnel Carrier variant that feature crew ergonomics, updated internal volume and advanced protection for transportation of personnel or cargo in combat and disaster relief scenarios in the second half of 2017.
"… this contract is a result of a close and unique cooperation between the Swedish and Austrian governments and BAE," said Tommy Gustafsson-Rask, BAE Systems Hagglunds managing director.
The BvS10 units were designed to accommodate changing mission requirements to prepare for battle management and command and control systems.