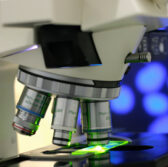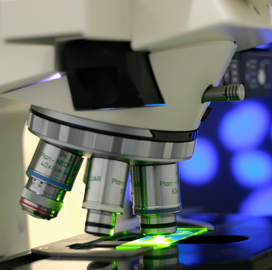 Aviana Molecular Technologies has been selected to build sensors for installation in NASA's extra-terrestrial mission vehicles as well as repurpose the devices as biosensors.
NASA awarded a grant to the startup diagnostic company in conjunction with the University of Central Florida for the sensor development project as part of the agency's Small Business Technology Transfer initiative, Aviana said Monday.
The work builds on the previous project led by Donald Malocha, UCF professor and principal investigator, over the last eight years developing wireless sensors designed to explore how extra-terrestrial mission spacecraft performs.
"This new award will continue the innovation already completed and licensed by Aviana from UCF," said  Vanaja Ragavan, president and CEO of Aviana.
"We plan to expand these sensors into use for monitoring human health," added Ragavan.
Aviana uses modern cellular communications, micro-fluidics, semiconductor electronics and manufacturing processes to develop biosensor technology intended for the detection of biomarkers or infections.