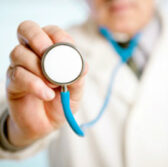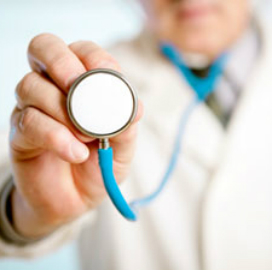 IBM's Watson Health business unit and the Department of Veteran Affairs have formed a public-private partnership to help VA doctors identify personalized cancer treatment options for veterans.
The VA said Wednesday scientists and pathologists will use IBM's Watson for Genomics technology to determine possible cancer-causing mutations from patients' genetic alteration files and identify potential treatment options for those mutations.
"Genetic alterations are responsible for most cancers, but it remains challenging for most clinicians to deliver on the promise of precision medicine due to the sheer volume of data surrounding each decision that needs to be made," said David Shulkin, VA health undersecretary.
John Kelly, senior vice president of IBM's research and cognitive solutions segment, said the data and insights from the collaboration will be shared to the research community.
Watson for Genomics works to generate a list of potential therapies ranked by evidence levels and with links to related research and clinical trials.
The technology will help physicians in VA's precision oncology program to process 30 times more patients than previous capacities.