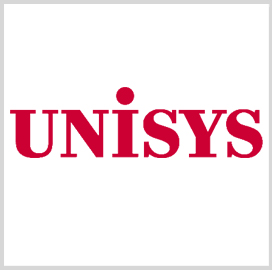 Unisys Corp. has received a two-year contract extension to continue its supply of real-time radar data to the National Weather Service in an effort to aid in NWS'Â forecasting activities.
Unisys will gather radar information from multiple sources into a single interface to help meteorologists predict severe weather, Unisys said Wednesday.
The company has worked with the NWS for more than 20 years and the new contract will extend the company's services for the National Oceanic and Atmospheric Administration component agency through September 2018.
Unisys will provide mosaic radar data to NWS' National Centers for Environmental Protection, Storm Prediction Center, National Hurricane Center, Aviation Weather Center and Weather Prediction Center.