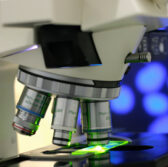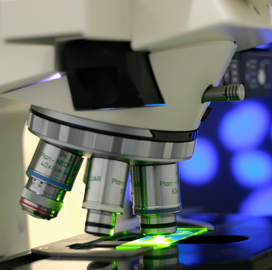 The Defense Department has granted a team of Purdue University researchers $2.5 million to fund their research on the effects of perfluoroalkyl, a chemical used in common commercial products and firefighting foams, on amphibians.
The study aims to find the impact of different levels of perfluoroalkyl substance exposure throughout an amphibian's lifespan, Purdue said Wednesday.
Marisol Sepulveda, a Purdue forestry professor, said the chemical is known to mainly affect the thyroid gland and could thus cause developmental delays among amphibians.
The chemical, which is a component of firefighting foams used by the military, raises concern as firefighting foams are used repeatedly in training and testing sites, Purdue said.
Perfluoroalkyl is also fire-resistant, can be found in a number of common household products and poses a threat to the environment due to its overall resilience, the university added.
Sepulveda noted that the team is working to expand studies into the physiological mechanisms for the potential effects of the chemical.
A separate study on the chemical's effect on birds and reptiles as well as humans are also underway.