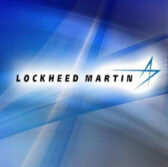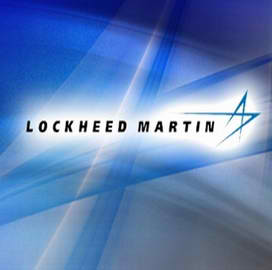 The U.S. Air Force has awarded Lockheed Martin a $50 million firm-fixed-priced contract to manufacture and deliver seven reentry field support equipment sets and four support equipment sets.
Lockheed's space systems business will also provide interim contractor support and design requalification and recertification services in King of Prussia, Pennsylvania, through March 2020, the Defense Department said Wednesday.
DoD added that the Air Force Nuclear Weapons Center had obligated $48 million for the contract from its fiscal 2015 and 2016 missile procurement funds.
The award was conducted through a competitive acquisition with two offers received.
Lockheed previously produced next-generation RFSE for the Air Force's Minuteman III Intercontinental Ballistic Missile system in 2010 under a $106 million contract from Northrop Grumman, the ICBM prime contractor to the Air Force.
The RFSE served to replace the Minuteman III Reentry System Test Set.