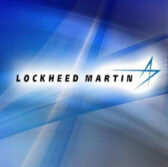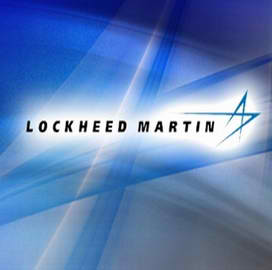 Lockheed Martin has concluded the critical design review for two satellites intended to support television, internet, telephone and communications services in the Middle East, Africa and Europe.
Lockheed, Arab Satellite Communications Organization and King Abdulaziz City for Science and Technology reviewed the technical specifications of Arabsat 6A and Hellas-Sat-4/SaudiGeoSat-1, Lockheed said Tuesday.
The two satellites are set to enter the next production phase following completion of the technical review.
"Now that we"™ve completed this intensive design review, we"™re moving forward into the build, integration and test phase for Arabsat 6A and Hellas-Sat-4/SaudiGeoSat-1," said Carl Marchetto, Lockheed"™s vice president and general manager of commercial space.
Marchetto added that the company kicked off production for the satellites"™ antenna reflectors, panels and the core structure.
Lockheed said it will manufacture Arabsat 6A and Hellas-Sat-4/SaudiGeoSat-1 in Denver, Colorado, and both are designed with a service life of 15 years.