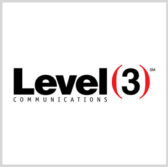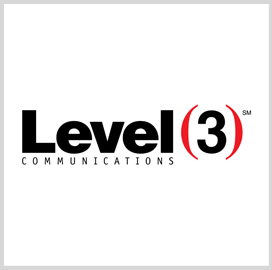 Level 3 Communications will continue to provide internet, virtual private network and cloud services to federal agencies as part of a three-year extension to its Networx Enterprise contract with the General Services Administration.
GSA extended the company's Networx Enterprise contract, which is scheduled to expire in May 2017, through May 2020 in order to provide agencies more time to shift to the Enterprise Infrastructure Solutions contract vehicle, Level 3 said Wednesday.
Level 3 said it is also authorized to submit bids for collaboration support, private line, wavelength, managed services, colocation, dark fiber, content delivery network, session initiation protocol trunking support, Ethernet and security services under the contract extension.
The company provides telecommunications and other global network support services to at least 300 civilian agencies, Defense Department components, educational institutions as well as government agencies in both state and local levels through GSA's Networx Enterprise contract.