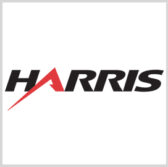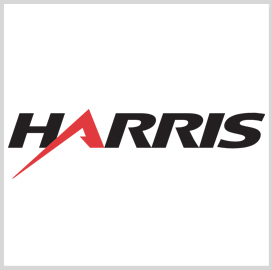 Harris Corp. has secured a potential four year, $30 million contract from the U.S. Army's dental directorate to provide a range of information technology services for dental clinics that have Army, Navy and Air Force staff and dependents as patients.
The company said Thursday the contract requires analysis, software programming and development, system interface support, testing, deployment, operations and maintenance, help desk, training and program management support services through a base period of one year with up to three one-year options.
The contract also covers support for 25 software modules currently in production as well as work on new technologies such as an image processing technology that compares dental images, Harris added.
Harris has worked with the Army Dental Directorate program under different contracts since 2008.