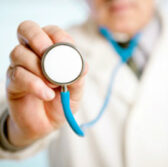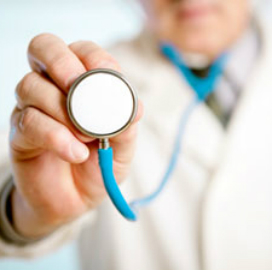 Massachusetts-based medical technology developer Hologic has received emergency use authorization from the Food and Drug Administration for a device the company developed to help clinicians detect Zika virus infections.
Hologic said Friday its Aptima molecular diagnostic assay is designed for qualitative detection of ribonucleic acid from the mosquito-borne virus in human blood samples.
The assay is based on the company's Panther system that works to automate nucleic acid amplification tests and seeks to minimize manual errors, Hologic noted.
The diagnostic tool is approved for emergency use at public and private clinical laboratories in the continental U.S. and U.S. territories, Hologic noted.
Aptima is intended for individuals that meet Zika virus clinical and epidemiological criteria established by the Centers for Disease Control and Prevention.