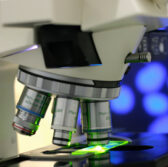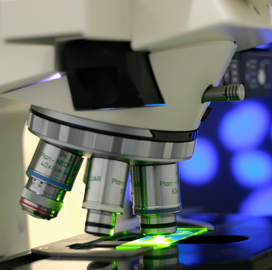 The Defense Advanced Research Projects Agency will conduct a Proposers Day on June 27 in Chicago to discuss the Prometheus program that aims to identify molecular biomarkers that could be used to predict contagiousness of an individual following exposure to a pathogen within 24 hours.
"Many infections are spread by people who haven't yet displayed symptoms of their illness," Matt Hepburn, manager of the Prometheus program, said in a statement published Monday.
"Our goal with Prometheus is to develop techniques that could alert people that they are likely to become contagious, so they can proactively take steps to keep the disease from spreading," Hepburn added.
According to DARPA, the Prometheus program will focus on the identification of prognostic biomarkers of acute respiratory infections and aims to encourage potential industry proposers to establish teams with experience in various fields such as molecular biology, immunology, infectious diseases and bioinformatics.
The agency said in a notice posted Monday on FedBizOpps the Proposers Day will feature research presentations by potential contractors.
Registration for the event is open until June 20, according to the notice.