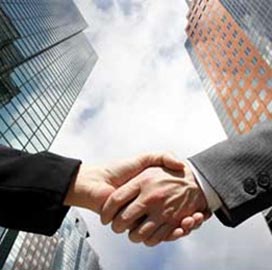 Ball Aerospace & Technologies has entered a partnership with World View to test the latter's Stratollite above-earth balloon vehicle for remote sensing applications.
The collaboration will involve a long-duration Stratollite flight to explore the possible commercial applications of remote sensing, Ball Aerospace said Thursday.
Debra Facktor Lepore, Ball Aerospace vice president and general manager of strategic operations, said the partnership also looks to open new markets for both companies.
Stratollite is designed to fly in the stratosphere, follow a navigational flight plan, loiter above specific areas of interest and circumnavigate the world, Ball Aerospace noted.
The company added the balloon works to carry various sensors and payloads that can sample the range of electromagnetic waves or support communication systems.
Stratollite also supports on-demand launch and does not require specific flight conditions, Ball Aerospace said.