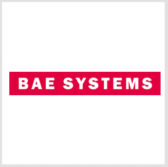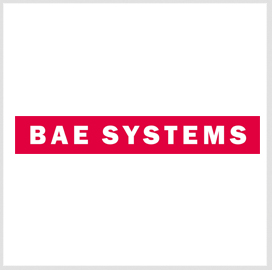 BAE Systems will sell its 7.62-millimeter high performance small arms ammunition developed for U.K.'s armed forces to other approved military customers outside of Britain.
BAE said Monday the ammunition was developed to help the British military meet requirements and defeat protected targets such as lightly-protected vehicles and aircraft at longer ranges compared with standard NATO rounds.
Jennifer Osbaldestin, BAE Systems Land UK managing director, said the company has made more than $282.6 million in investments for its Britain-based facilities and equipment.
BAE added the round incorporates a hardened steel tip to address penetration capacity through hardened targets and doubles the range of standard 7.62-millimeter ball ammunition.