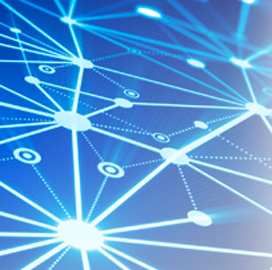 Amazon Web Services has accepted Aquilent to an AWS-led network of technology partners with background in cloud infrastructure and application migration.
Aquilent provides digital services, DevOps, agile development and cloud services to the federal government and continues to offer cloud products to customers as a member of AWS'Â Managed Service Program, Aquilent said Wednesday.
The program is intended to help AWS network consulting partners monitor, automate and manage their customer's environment.
David Fout, CEO at Aquilent, said the company intends for its membership with the AWS Managed Service Program to help federal customers perform their missions through cloud technology.
The program accepts new partners that have completed a third-party validation audit designed to evaluate how they plan, integrate, operate and provide security on the AWS environment.