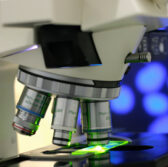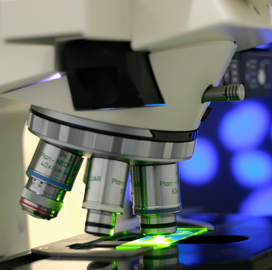 The Defense Threat Reduction Agency has awarded Southwest Research Institute a potential three-year contract worth $3.4 million to develop and test a countermeasure drug therapy for the Ebola virus.
SwRI will work with Texas Biomedical Research Institute to combine two existing drugs designed to combat biothreats, Texas Biomed said Wednesday.
Robert Davey, Texas Biomed virology and immunology department chair and principal investigator, said the lab had discovered that the drugs cepharanthine and chloroquine together could stop the spread of the Ebola virus.
"After reading that chloroquine combined with cepharanthine had a synergistic effect in treating malaria we put two and two together and wanted to test the idea that this combination could create a powerful Ebola virus inhibitor cocktail," he added.
CEPN is a Japanese drug used to safely fight a number of diseases while cloroquine is a drug used to treat malaria.
SwRI's team will be led by Joe McDonough, SwRI pharmaceuticals and bioengineering department head, to plan to create a modified CEPN that can be easier to absorb by the human body.
Texas Biomed will conduct the efficacy testing of the drug therapy in its Biosafety Level 4 Laboratory.
"We expect this effort will provide a significant new countermeasure in our readiness to treat Ebola," McDonough said.