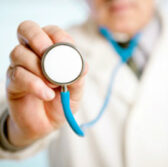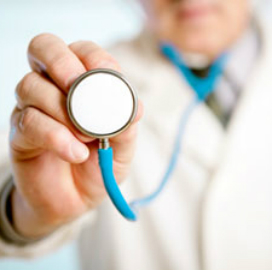 Royal Philips has secured grant funds from the Department of Veterans Affairs to explore location-aware assisted technologies for the VA as part of an effort to aid veterans with mild cognitive impairments.
The company said Thursday it will research an ambient assisted living technology that equips traditional homes with sensors, actuators, interfaces and artificial intelligence to help address veterans"™ healthcare-related challenges.
Hans-Aloys Wischmann, head of research for Philips North America, said the public-private partnership aims to improve the quality of care for MCI patients and support the department's MyVA and Brain Trust: Pathways to Innovation initiatives.
Philips also seeks to determine which existing technologies are suitable for home use by veterans such as tablets that work to collect data from connected devices and sensors.