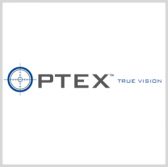 A U.S. client has placed a purchase order worth $1.1 million to Optex Systems for its applied optics center to provide optical assemblies.
Optex Systems said Tuesday the order is under a multi-year supply agreement with expected revenues of more than $6 million.
The company added it works to provide military consumers with optical systems and components that utilize thin film coating.
The applied optics center is a supplier of thin film coatings and optical components.