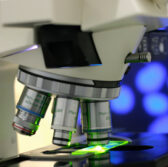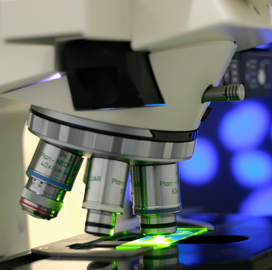 CSRA subsidiary SRA International has won a potential five-year, $34.6 million contract to support biomedical research programs of the U.S. Army.
The Defense Department said Tuesday SRA will perform work under the cost-plus-fixed-fee contract through May 16, 2021.
The Army Medical Research Acquisition Activity received two bids for the procurement initiative via the Internet, DoD said.
DoD noted the service branch will obligate funds and assign work location to SRA upon issuance of each task order.
CSRA, an information technology and professional services provider to the government sector, was formed through the merger of Computer Science Corp."˜s public sector business and SRA International.