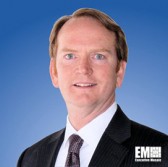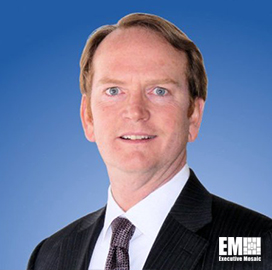 Riverbed Technology's wide-area network optimization system SteelHead has received certification for compliance with the Defense Information Systems Agency's Secure Technical Implementation Guide standards.
The company said Wednesday SteelHead works to support government agencies' network operations in line with security protocols.
The DISA approval allows the company to offer SteelHead across Defense Department and civilian agencies, Riverbed noted.
"DoD and civilian personnel rely on networks to instantly and securely access the tools they need to meet mission goals," said Davis Johnson, Riverbed vice president of public sector.
Johnson added Riverbed aims to help federal customers meet security requirements through its portfolio of application performance platforms.
SteelHead is a WAN optimization system designed to help accelerate the delivery or deployment of applications.