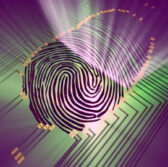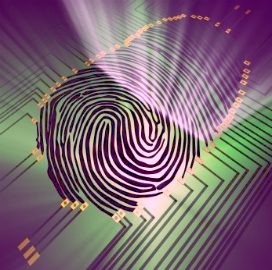 Precise Biometrics has landed a potential $3.1 million contract from the Defense Logistics Agency to implement the Tactivo smart card readers system for iPhone and iPad.
The company said Monday has a base period of one year with two option years and requires Tactivo implementation support as DLA plans to expand its user base to 13,000 users from 5,000 users.
Precise Biometrics said it has received the first order valued at $104,926 which requires Tactivo for iPhone 6.
Tactivo is smart card reader system for smartphones and tablets that is based on the existing Common Access Card infrastructure and is designed to provide users secure access to information technology systems.