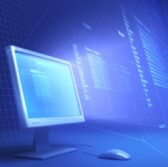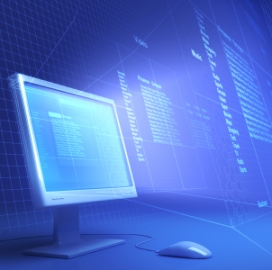 Phacil has been awarded a five-year, $17.4 million contract to provide information assurance, networking and maintenance services to the U.S. Marine Corps.
The company will perform enterprise service desk, connectivity services, asset management, enterprise directory, Adobe Experience Manager support, cloud, unified communications and mobility services for the Marine Corps Recruiting Command, Phacil said Wednesday.
Bill Grabner, senior vice president of business development, said the company will work to standardize and refine both processes and procedures in accordance with industry practices.
Phacil will carry out the work at Marine Corps Recruiting Command's headquarters in Quantico, Virginia.
Phacil will use the Capability Maturity Model Integration Service framework and apply an Information Technology Infrastructure Library Version 3-based portfolio to the project.