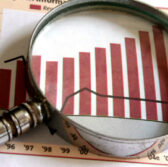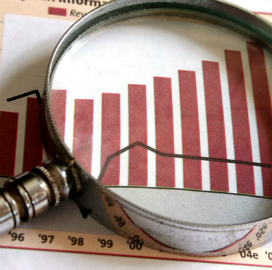 An Onvia study revealed that state, local and educational government contracts associated with social services grew by 14 percent to 3,997 in 2015 from the 3,504 reported in 2014.
"Out of nearly 500 unique industry categories, social services holds the #10 spot for bid & RFP rate of growth in the SLED contracting market," Onvia Market Analyst Lyndon Dacuan wrote in a blog entry published Wednesday.
Onvia's "10 Hotspots in Government Contracting for 2016" study identified California, New York, New Jersey, Michigan and Ohio as the five states that have issued the largest number of social services bids and requests for proposals.
Dacuan said state agencies represented 40 percent of all SLED government social services contracts with counties at 32 percent.
He added the average value of SLED social services contract awards is $1.4 million.