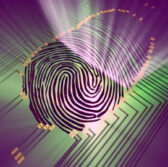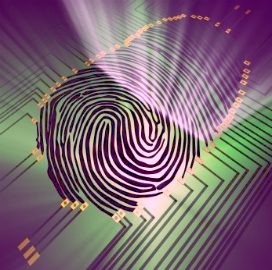 MorphoTrust USA has achieved the Department of Homeland Security's SAFETY Act Certification on two of the company's identity verification platforms: Universal Enrollment Services and Automated Biometric Identification System.
The company said Tuesday the certification authorizes UES and ABISÂ as anti-terrorism systems for use by DHS component agencies.
UES is deployed across 360 MorphoTrust IdentoGO centers under the Transportation Security Administration's Precheck program, through which that technology works to collect and transmit biometric and biographic information of individuals for enrollment.
ABIS is designed to help government agencies search, process, compare and manage identity information of enrolled persons, the company added.