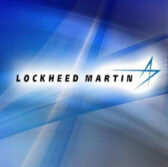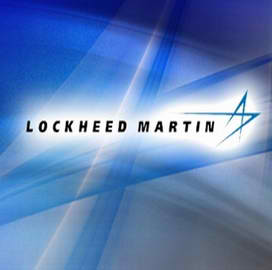 The U.S. Navy has awarded a $25.8 million contract to Lockheed Martin to deliver live-fire training rounds of its laser-guided bombs.
Lockheed said Thursday the Enhanced Laser Guided Training Rounds award is the last of four options under an $84.5 million indefinite delivery/indefinite quantity contract originally awarded in 2013.
The company added it will also refurbish reusable shipping containers and provide associated technical data under the fourth option through 2018.
Joe Serra, Lockheed Martin Missiles and Fire Control precision-guided systems program director, said the Navy and 10 partner countries use ELGTR for Paveway II laser-guided bomb training programs.
Lockheed has reached the 150,000th delivery of ELGTR to the Navy, U.S. Marine Corps and international customers, ExecutiveBiz reported April 12.