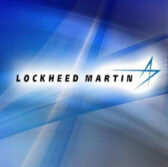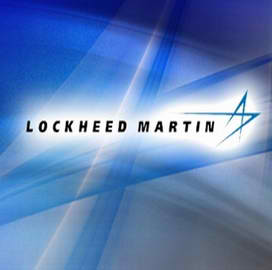 Lockheed Martin has opened its demonstration center in Ottawa, Canada to help industry and academia in the country collaborate on research-and-development efforts for different types of technologies.
The IMPACT Center will feature naval systems as its core focus to fulfill Canada"™s Surface Combatant program requirements and respond to international demands, Lockheed said Tuesday.
Rosemary Chapdelaine, vice president and general manager for mission systems and training at Lockheed Martin Canada, said the company to help suppliers and partners research and develop future defense systems.
Lockheed aims to help small Canadian businesses grow, further research efforts and assist in defense export initiatives of the company's technology sector.
The company also plans to demonstrate technologies in sustainment, performance-based logistics, training and solar energy at the IMPACT Center.