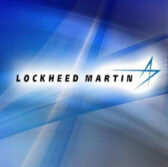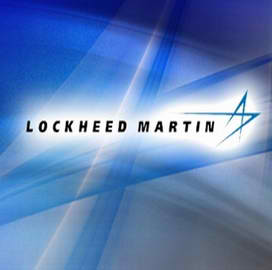 Lockheed Martin has begun wing production for the LM-100J commercial freighter aircraft — the civil-certified variant of the C-130J Super Hercules — at the company's facility in Marietta, Georgia.
Lockheed said Monday it is manufacturing other structural components at its Meridian, Mississippi and Clarksburg, West Virginia facilities.
George Shultz, Lockheed vice president and general manager of air mobility and maritime missions, said the LM-100J works to offer an all-terrain and all-weather airlifter service for the commercial market.
LM-100J also serves as the updated version of the L-100 cargo aircraft and will build on 1.3 million C-130J flight hours accumulated by operators across 16 countries, Lockheed said.
The company further noted the commercial airfreighter is scheduled for its maiden flight in 2017 and subsequently enter into the Federal Aviation Administration certification phase.