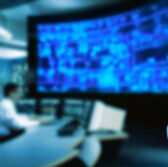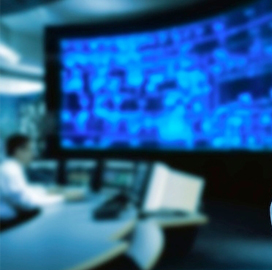 Dell and Tracewell Systems have collaborated to create a line of computing systems that work to support on-the-field applications and operate in extreme environments outside the traditional data center setting.
Dell said Wednesday Tracewell's T-FX2 computing platform is based on Dell's PowerEdge FX2 server, which works to allow the former to support high-performance computing in environments with limited space and varying temperatures and altitudes.
PowerEdge R420xr is also designed to feature shock- and vibration-resistant technology and dust filtration mechanisms to enable computers to support back-office operations even in factory floors and military vehicles, Dell added.
Matt Tracewell, a vice president at Tracewell, said the combination of the companies' ruggedized OEM computing technologies works toward meeting the requirements of military and aerospace industries.