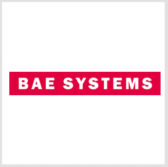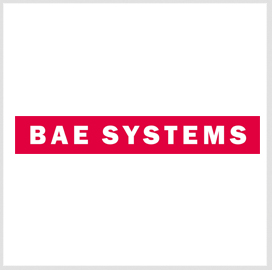 A business unit of BAE Systems has been awarded a $40 million contract to supply new flares for the U.S. Navy's Air Expendable Countermeasures program.
Part of the MJU-68/B flares production will go to the government of Israel under the foreign military sales program, the Defense Department said Monday.
BAE Systems' information and electronic systems integration division will manufacture the flares in Toon, Tennessee, through August 2018.
DoD said the obligated amount for the sole-source award is from the Navy and Marine Corps fiscal 2014 and 2015 ammunition procurement funds, Air Force fiscal 2014 and 2015 aircraft and ammunition funds and FMS funds.