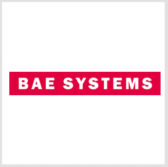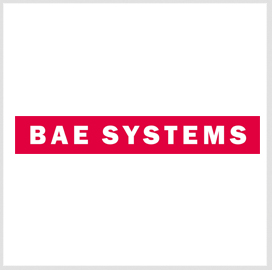 A team of cyber professionals at BAE Systems has detected new malicious software that has targeted 54,000 computers belonging to public organizations such as police departments, hospitals and universities.
BAE said Tuesday the Qbot malware works to infect host computers, automate the software updates and hide itself from antivirus software tools.
The company's cyber analysts found several changes made to the original version of Qbot in what they believe is an attempt to avoid detection and interception.
Adrian Nish, head of cyber threat intelligence at BAE Systems, explained that organizations were alerted to the spread of the malware after the malicious code caused some of their outdated computers to crash.
The company noted the new strain Qbot strain incorporates a polymorphic code to add new content to the malware each time its servers issue the code.
The computer virus also has the capability to determine if it runs in a sandbox environment, where malware can be detected before it hits the users, according to BAE.