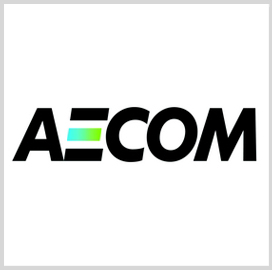 An AECOM business unit has been awarded a $10 million contract to provide architectural and engineering services to the U.S. Army Medical Command of the Army Corps of Engineers.
The Defense Department said Monday AECOM Technical Services is scheduled to complete the task by April 18, 2021.
The Army Corps of Engineers received 34 bids for the indefinite-delivery/indefinite-quantity contract via the Internet.
Army Medical Command manages the Army's medical, dental and veterinary treatment facilities that provide care, medical research and training services and operates under the Army surgeon general.