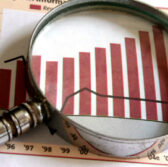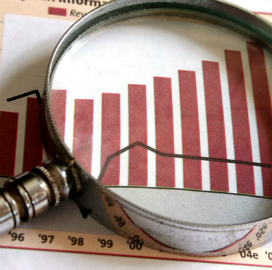 Research and Markets has released a report that forecasts the global generator market for military and defense sector to reach a compound annual growth rate of 4.5 percent from 2016 through 2020.
The report projected a decline in the need for backup power generators in military installations caused by electric power supply coming from renewable energy installations, Research and Markets said Wednesday.
Research and Markets noted that manufacturers will pay more attention on the design and manufacture of generators as the military defense sector require reliable components.
The report profiles companies such as:
Caterpillar
Cummins
Dewey
Fischer Panda
Harrington
SFC
Air Rover
CMCA
DHS Systems
DRS
Uninterruptible Power Supplies