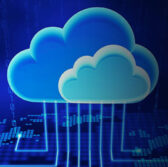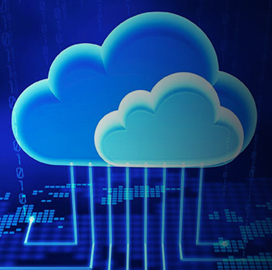 Research and Markets has launched a market report entitled Global Cloud Security Market 2016-2020 which lists five key vendors in cloud security and predicts a compound annual growth rate of 20.91 percent during the covered period.
The company announced Friday the contents of the new report and named Cisco, IBM, McAfee, Symantec and Trend Micro as the five top cloud security vendors.
The report covers the global cloud security market's drivers and challenges; strengths, weaknesses, opportunities and threats; and projected growth in the future.
Other findings of the report state that reduced ownership cost is a major driving factor of the market while concerns over data security are a hindrance to growth.