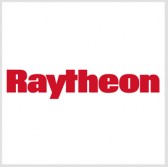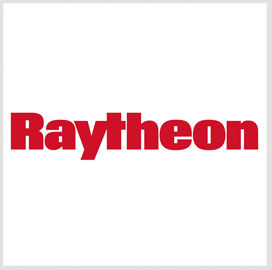 A subsidiary of Raytheon has been awarded two contracts worth $36 million combined to produce up to 58 Naval Remote Weapon Stations for the Canadian navy"™s warships.
Raytheon Canada Ltd. secured the contracts through a two-step bid evaluation process, Canada"™s public services and procurement department said Tuesday.
The Naval Remote Weapon Stations will work to help naval forces remotely detect and neutralize maritime and aerial targets in various environmental conditions that affect visibility.
"[The two-step process] allows for fair, open and transparent dialogue throughout the bid process," noted Terry Manion, vice president and general manager at Raytheon Canada Ltd.
The company is scheduled to deliver the new weapon stations in August 2017 for installation onboard Canada's Halifax-class frigates and future Queenston-class joint support ships.
The contracts also cover overhaul and maintenance work over a five-year period and installation of two weapon stations at the Canadian navy"™s fleet schools for training purposes.